I must confess, I trend toward bad moods more often than I like, in these days of chaotic politics and daily news reports of how divided we are as a nation and people – my thoughts spinning in turmoil and unable to focus which doesn't help when you have a script deadline and the juices aren't flowing. So, when a friend called and interrupted to ask me to vote for a friend of hers who is participating in an online application contest called Megastar, I wasn't very hip to pay attention. Against my "better judgement" I downloaded the damned thing simply because I was happy to hear from her and with total contempt prior to investigation was ready to be disappointed. Much to my delight, I was profoundly wrong.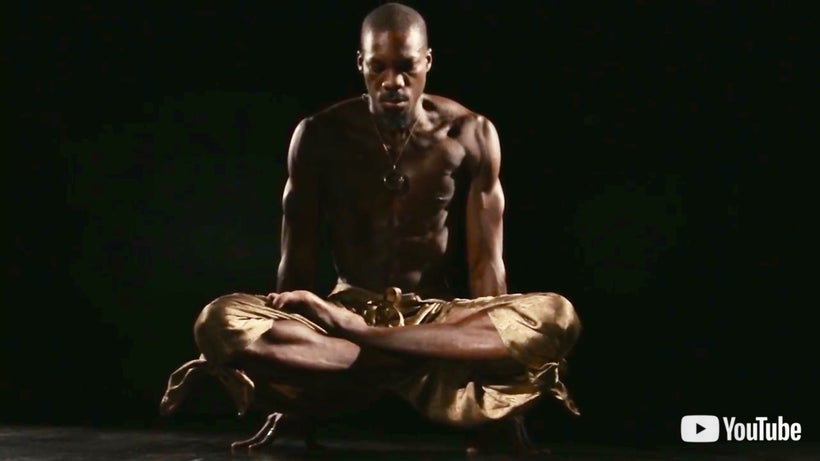 Now, for those who haven't heard of Megastar – like me – here's the scoop. MEGASTAR is a global talent competition app, where one contestant will win US 1 million dollars. The winner is chosen by Fans and celebrity judges who follow the competition and vote in the MEGASTAR App. Megastar App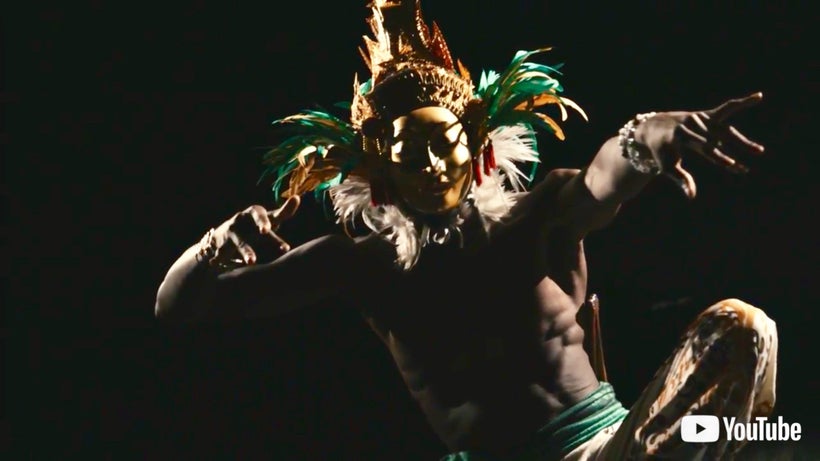 I was blown away! Talent untainted by commercialism – raw, pure but sophisticated. The heart-warming country crossover stylings of Andie Case. Soulful, velvety voiced Monique Benabou crooning. Leather clad Paul Spaeth attacking the piano like a violent lover – a chariot on fire racing towards the gods of Olympus. The irresistible duo of AdamandKizzie. Yes, they spell it together because – well, watch and you'll see why. I was reminded of the power of music – GOOD music. These artists were all fabulous but there was one who spoke a truth so powerful he reached into my heart and soothed the ache. Akil's Youtube Video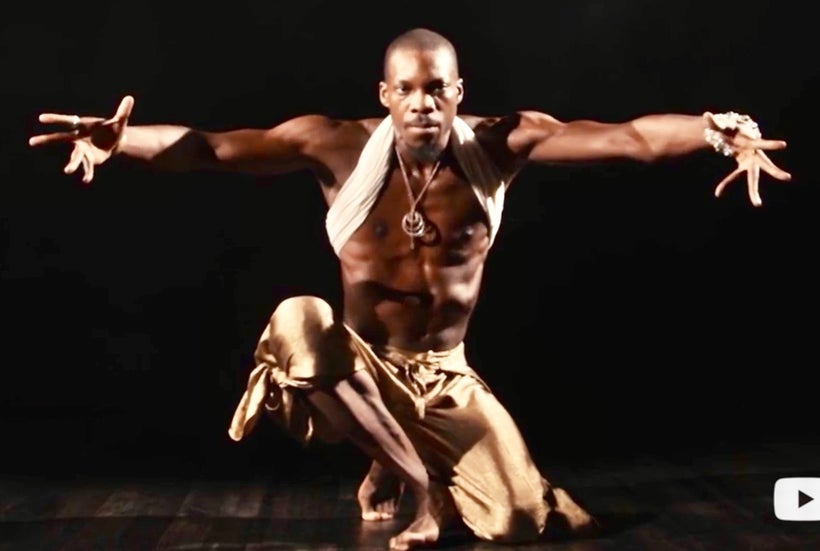 Part guru, shaman, teacher, dancer, singer, actor – this man, this being, is much, much more than a performing artist. "If I can help ease suffering in someone else then I'll do it. Through dance, theater, music, education and art". There on my phone screen Akil danced with abandon. An ancient energy springing from his fingers, balinese fans, masks and flowing fabrics and speaking words my soul was hungry for. More a painting in motion than a man dancing, Akil pauses looks right into the camera and says, "If the Buddha is already enlightened why is he or she always meditating? That is because enlightenment is like everything else in the universe, temporary". He then launched into a trapping, dope, rap leaving me in a state of peace at the words I had just heard. Akil reminds me that just as enlightenment is temporary, all our current world strife is temporary too. So, I'm voting for Akil. And I hope you will too. He also says, "artists are the priests of our culture [who give], I came to give". Thank you Akil for quieting my mind. And, oh yeah. I finished the script and had time to write this article too. Megastar App
The deadline is Thursday. Download the app and vote for Akil. Thank him for making the world a better place.
READ ARTICLE